videos by dolores rita slakoff browne
Published on Nov 21, 2012
A Futuristic City, A Round City, Dolores Browne, DesignReasons .com
DesignPhiladelphia Festival presents Lairs of Self in Everyday Life, the official closing installation held October 17, 2014 6-10PM at the Crane Arts Icebox.
berlin, germany norman foster
Published on Dec 27, 2010
Inlaid marble flowers in marble, large crystal chandliers, real gold on the columns and custom carpets a block long.
The most luxurous hotel in the world.
bridge-Children art Narberth, pA
Narberth Bridge in PA. Thansgiving 2012
Nanotechnology U OF PA Philadelphia, pa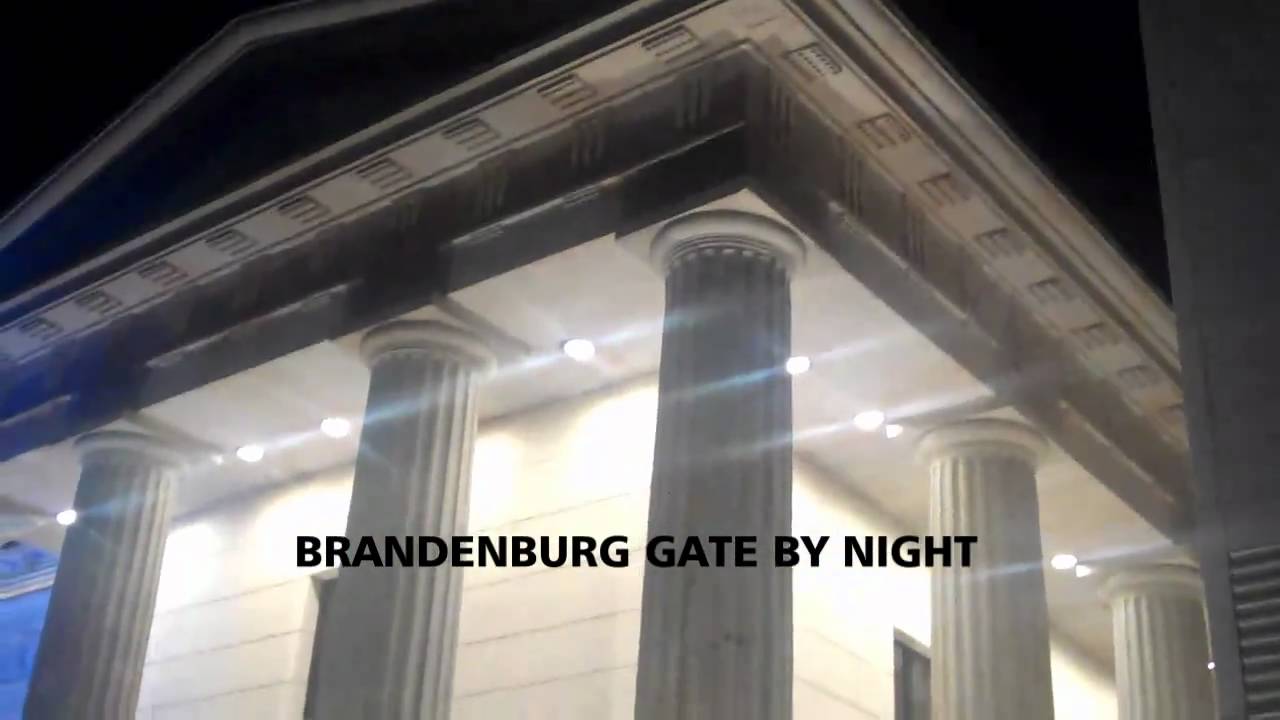 Brandenburg gate, the mitte -Germany
Frank Gehry sulpture in the DZ-Bankl at the Pariser Platz in the Mitte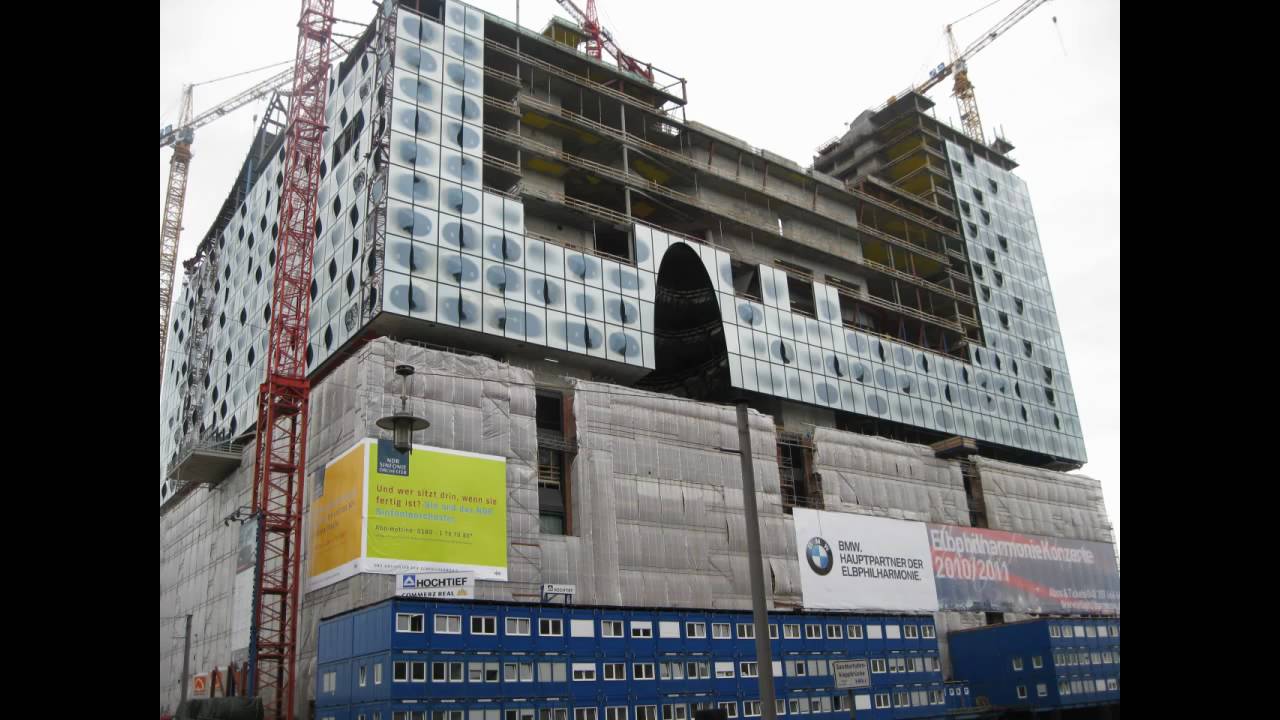 hafen City, hamburg germany
Hamburg Port and the Erbe River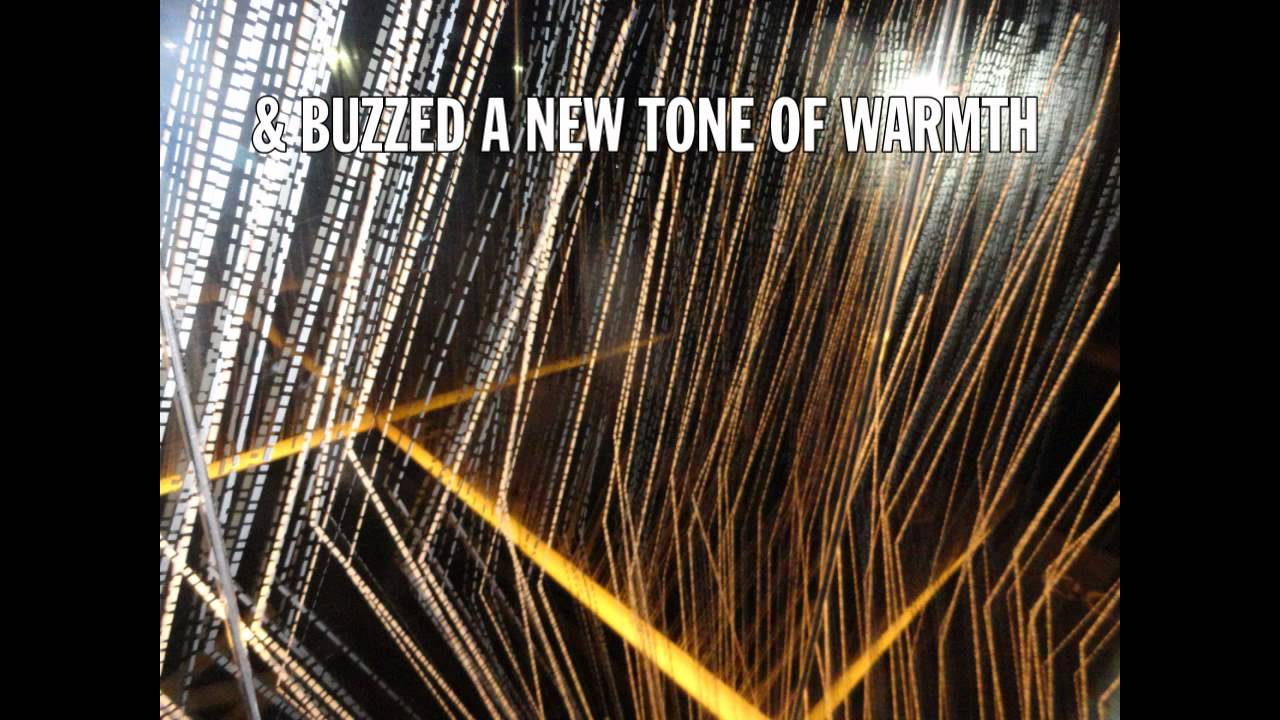 A 10 acre memorial in New York City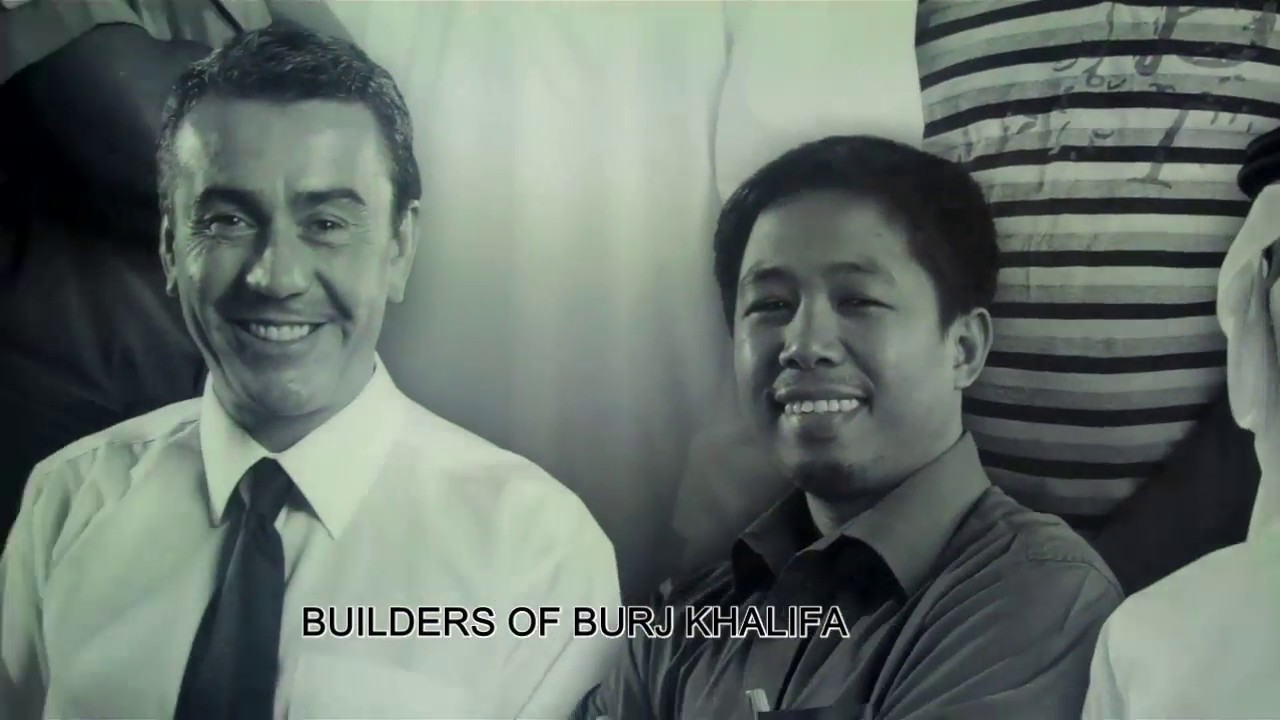 The largest mall in Dubai